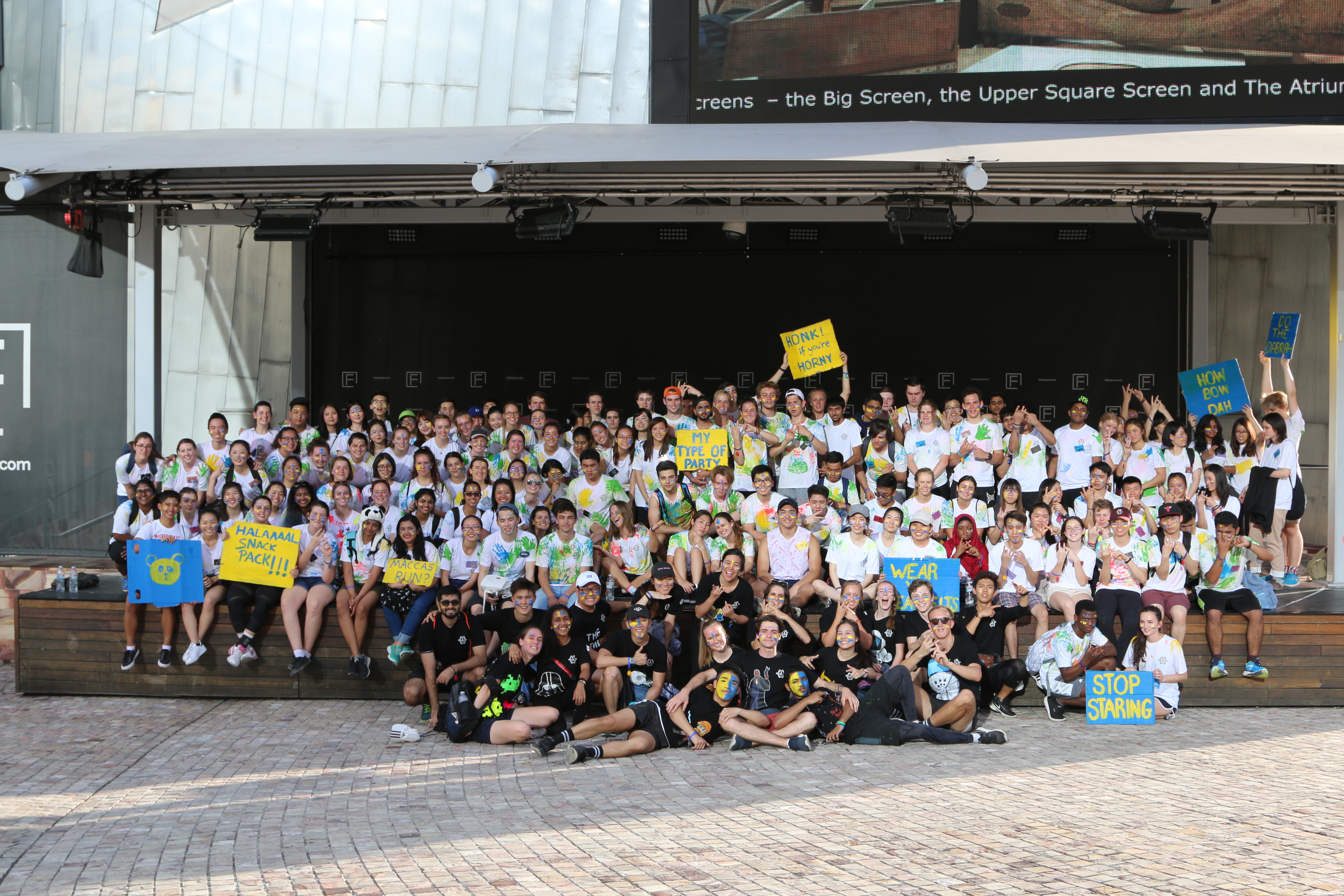 Do you still remember that rush of emotion as you walked through the main entrance of IH about a month ago?
I remember being so confused and anxious, but yet so excited as I meekly smiled at a blur of faces I would see for the next year.
Perhaps you're a worrywart like me, you had imagined that moment happening a million times before arriving on those front steps. You wondered who you'd meet, if you'd make friends and 'fit in', what your room would actually look like beyond the pictures on the IH website and how you'd decorate it, if you'd be up till the wee hours of the morning doing assignments and studying for your exams, and what you'd be up to in the next semester or two.
Maybe like me, you've never been thousands of miles apart from family and friends before. Or maybe youlive just a couple of hours away from your loved ones. Even so, I'm sure we all asked ourselves the same question at a certain point:
Was IH the right choice?
Like me, I'm sure you're in IH for similar reasons. We want to be exposed to cultures different from our own. To form the most unexpected of friendships with people from places you've never even knew existed before now. Also, to find people who share the same genuine interest and appreciation for the diversity in the world today.
And I believe that's exactly what we've found in IH, and so much more. Since being here, I've constantly been inspired. To come out of my comfort zone, to participate more actively in my community, to educate myself on other parts of the world, and to dive into our fellow IHers' cultures, be it through their food, experiences or making a mental note to take a trip to their hometown one day (I'm coming for you Zambia!).
Also, wasn't P week super fun? Our amazing RAs did a fantastic job didn't they? From IH Guardian and games night to crazy bubble soccer matches and the picnic. There hasn't been a moment where life at IH has been monotonous.
We should congratulate ourselves on finding a Fraternitas, and a community saturated with diversity and celebrates it.
A home. That's what IH is to me now (although I still need to find myself a study space to call my own, like how Sam Ten always seems to be situated at the same spot in the Study Space at Founders) and I hope it is to you too.